QUEENS COUNTY COMMUNITY RADIO

VOLUNTEERS
SCHEDULE
ABOUT US
ON-LINE TRAINING RESOURCES
COMMUNITY RADIO LINKS
1-902-356-QCCR (7227)
176 MAIN STREET, LIVERPOOL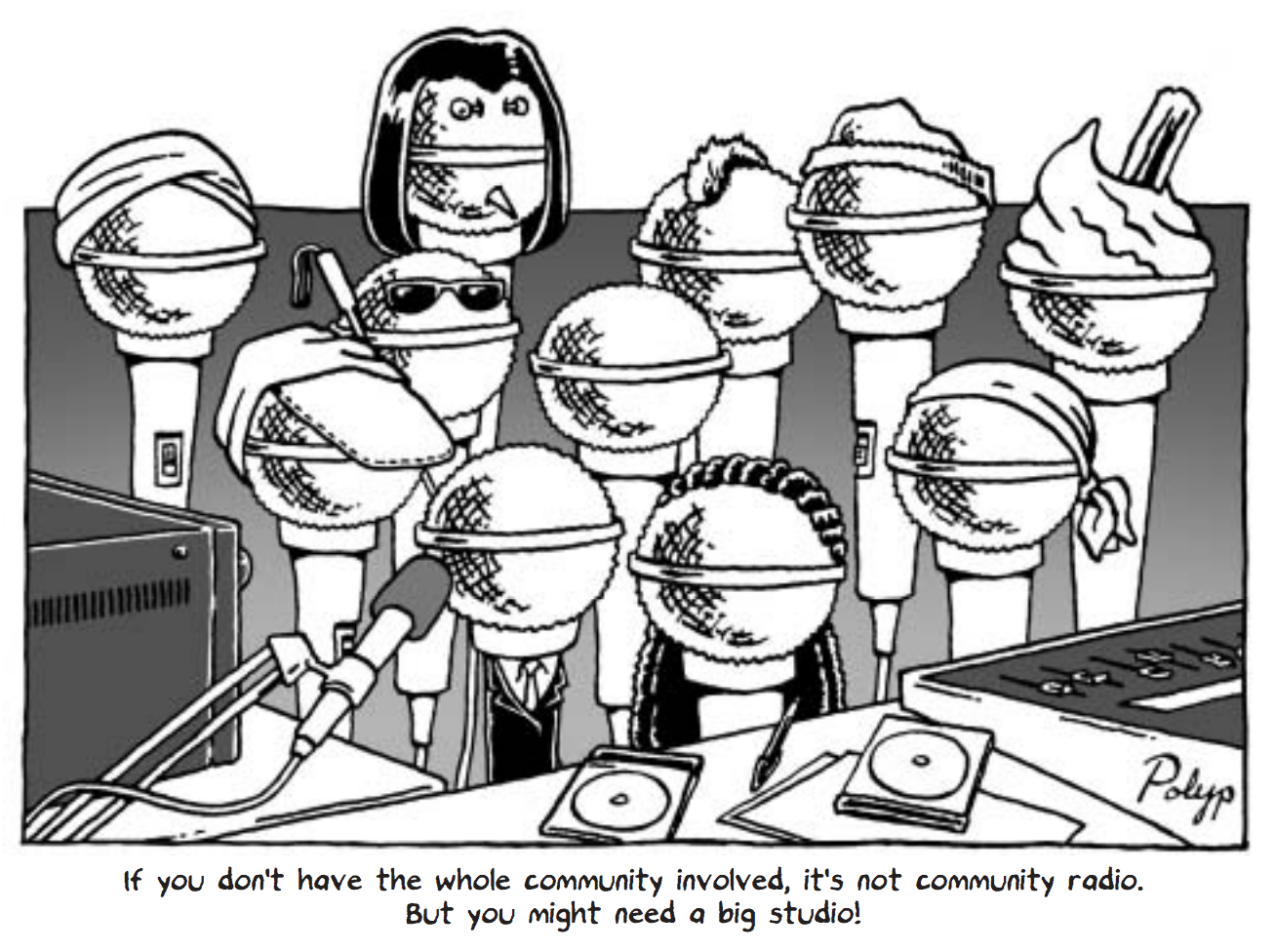 COMMUNITY OWNED AND OPERATED SINCE 2008
DONATE

Commercial broadcasting (also called private broadcasting) is the broadcasting of television programs and radio programming by privately owned corporate media, as opposed to state sponsorship. It was the United States′ first model of radio (and later television) during the 1920s, in contrast with the public television model in Europe during the 1930s, 1940s and 1950s which prevailed worldwide (except in the United States) until the 1980s.

Public broadcasting includes radio, television and other electronic media outlets whose primary mission is public service. In much of the world, funding comes from the government, especially via annual fees charged on receivers. In the United States, public broadcasters may receive some funding from both federal and state sources, but generally most financial support comes from underwriting by foundations and businesses ranging from small shops to corporations, along with audience contributions via pledge drives. The great majority are operated as private not-for-profit corporations.

Community radio is a radio service offering a third model of radio broadcasting in addition to commercial and public broadcasting. Community stations serve geographic communities and communities of interest. They broadcast content that is popular and relevant to a local, specific audience but is often overlooked by commercial or mass-media broadcasters. Community radio stations are operated, owned, and influenced by the communities they serve. They are generally nonprofit and provide a mechanism for enabling individuals, groups, and communities to tell their own stories, to share experiences and, in a media-rich world, to become creators and contributors of media.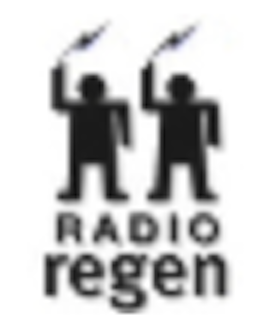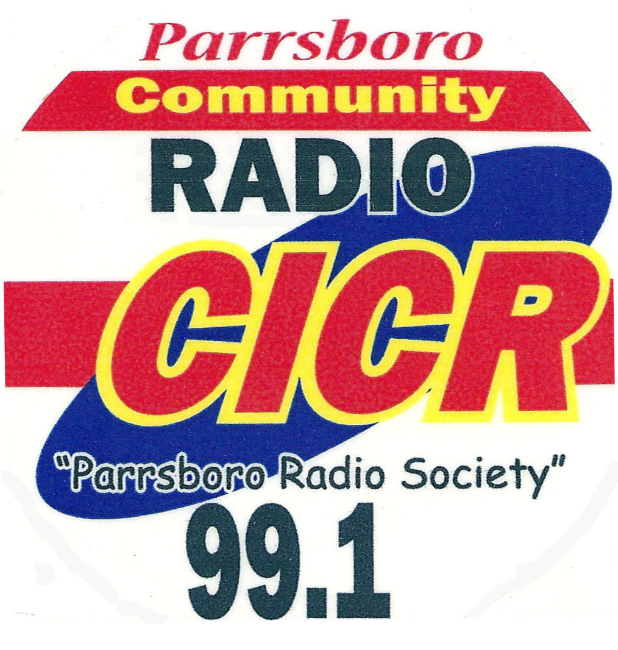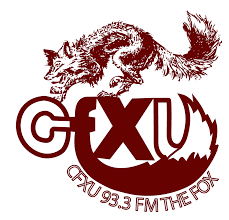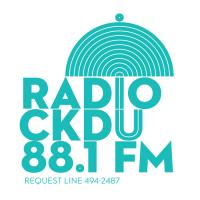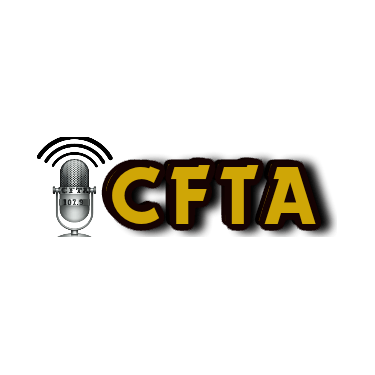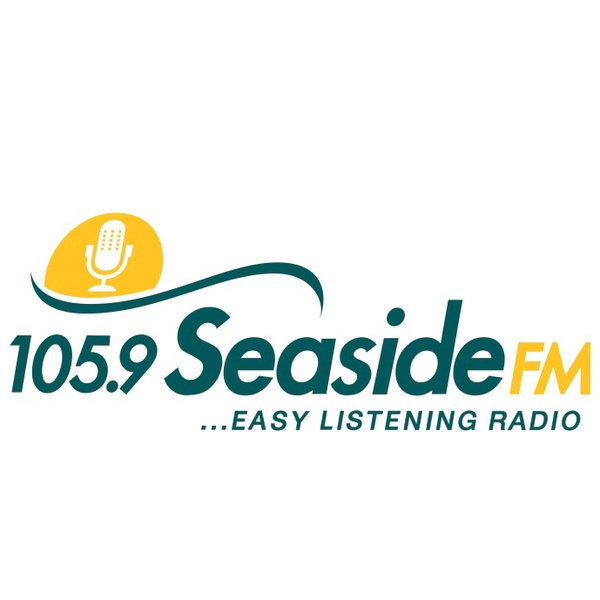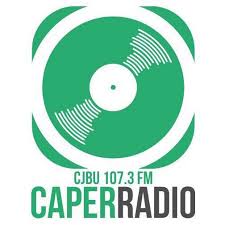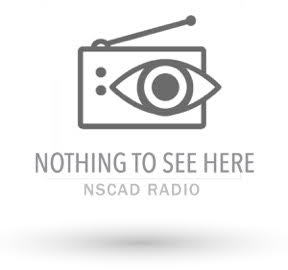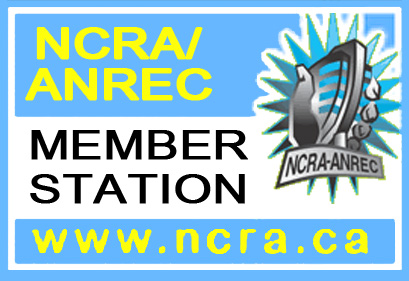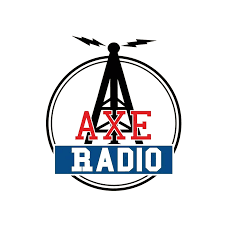 Founded in 1986, the National Campus & Community Radio Association (NCRA) helps campus and community radio stations get and stay on-air.

We help amplify under-represented voices. We foster and celebrate compelling local grassroots radio. And we bring stations together to share their
skills, passions, and ideas.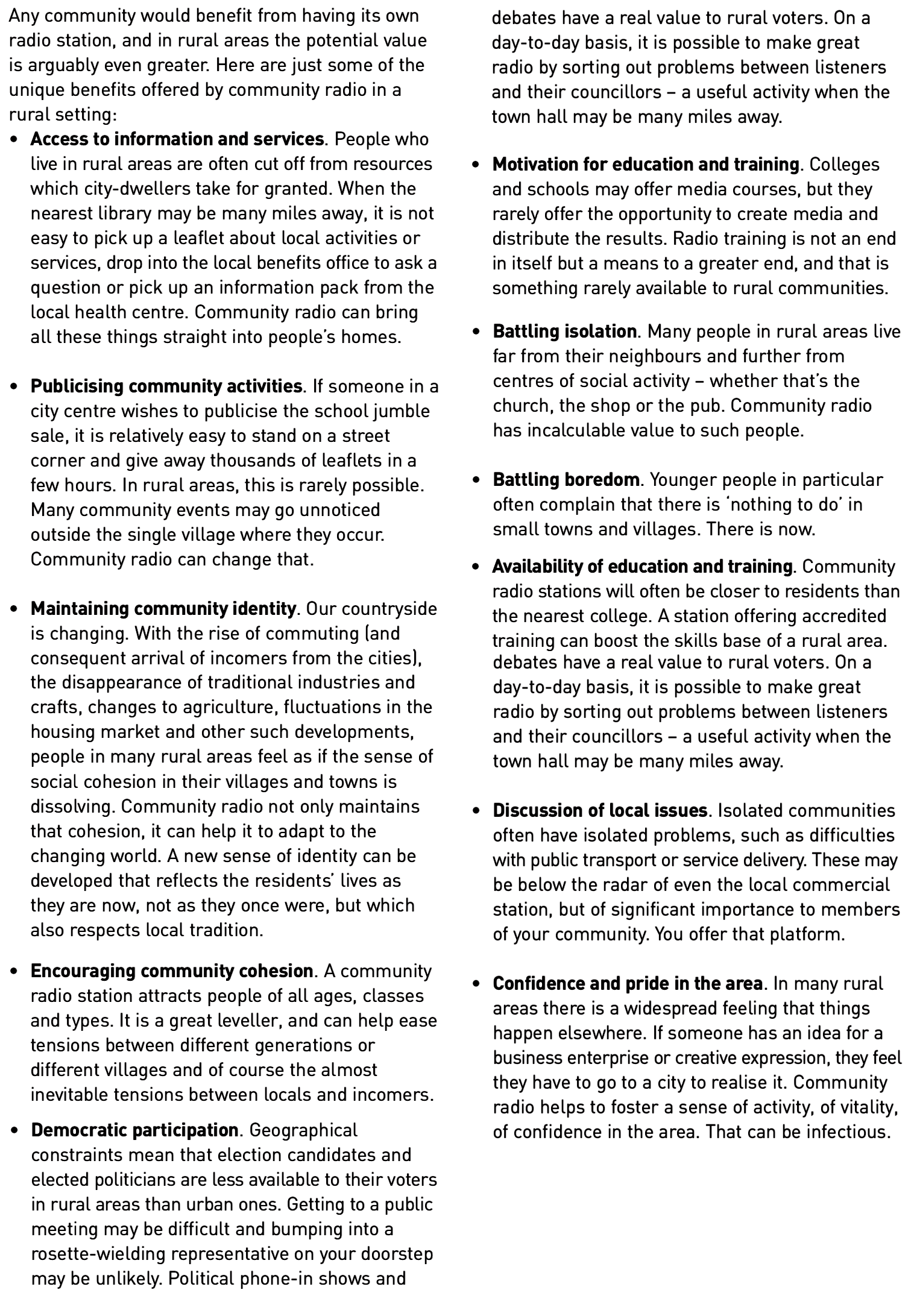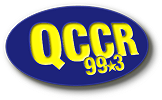 NOVA SCOTIA-BASED CAMPUS RADIO
NOVA SCOTIA-BASED COMMUNITY RADIO